1:00pm Diwali Celebration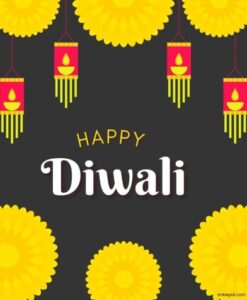 Diwali is a festival of lights and one of the major festivals celebrated by Hindus, Jains, Sikhs, and some Buddhists. The festival usually lasts five days and is celebrated during the Hindu lunisolar month Kartika. Try a sweet treat and listen to beautiful music to celebrate Diwali.
Date
Mon, Oct 24, 2022
Expired!
Category
Support Our Programs and Activities
Donate to PASC
---
Sign up for our mailing list to get all of the latest PASC updates.
---
Today's Events