10:30am Nutrition Presentation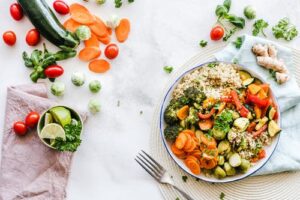 Join us on Tuesday, September 27th at 10:30am when a Dietetic Intern from Immaculata University presents a discussion on nutrition. Great program to have your nutrition questions answered!
To reserve your space for lunch afterward, please call (610-935-1515 ext 29) or email (christine@phoenixvilleseniorcenter.org) Christine by Monday, September 19th.