12:00pm AARP Meeting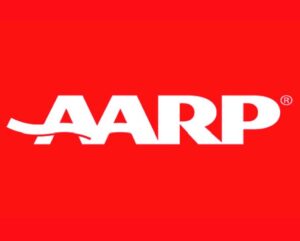 AARP Chapter 713 Meeting
Join us the first Wednesday of every month.
September 7 General Meeting 12:00 PM Phoenixville Police Chief Brian Marshall
SUNSHINE AND SYMPATHY If you know one of our members or families who
needs a pick me up, please call Kathy Tauber at 610 935 7075
MEMBERSHIP The Board of Directors has set the dues for 2022 at $9, no increase!
Our membership dues cover the 2022 calendar year. You must present a
National AARP card for 2021-22. For 2022, dues will be collected at the April
and May meetings or at the first meeting you attend in 2022.
OPPORTUNITIES TO HELP YOUR CHAPTER: Do you have a suggestion for an interesting program or speaker? Call Chuck @ 610 316 4102.
REDNER'S TAPE PROGRAM Arlene Griffin- Save your Redner's tapes! Reminder
from Redners: Each receipt must be complete and include the 1% Save-a-Tape
notation at the bottom of the receipt.
DID YOU KNOW that we have a Facebook page? Search Phoenixville AARP and
you will find us!
Do you have a FREE LUNCH coupon from 2020 or 2021? Yes we will honor it!