9:00am Weight Wise.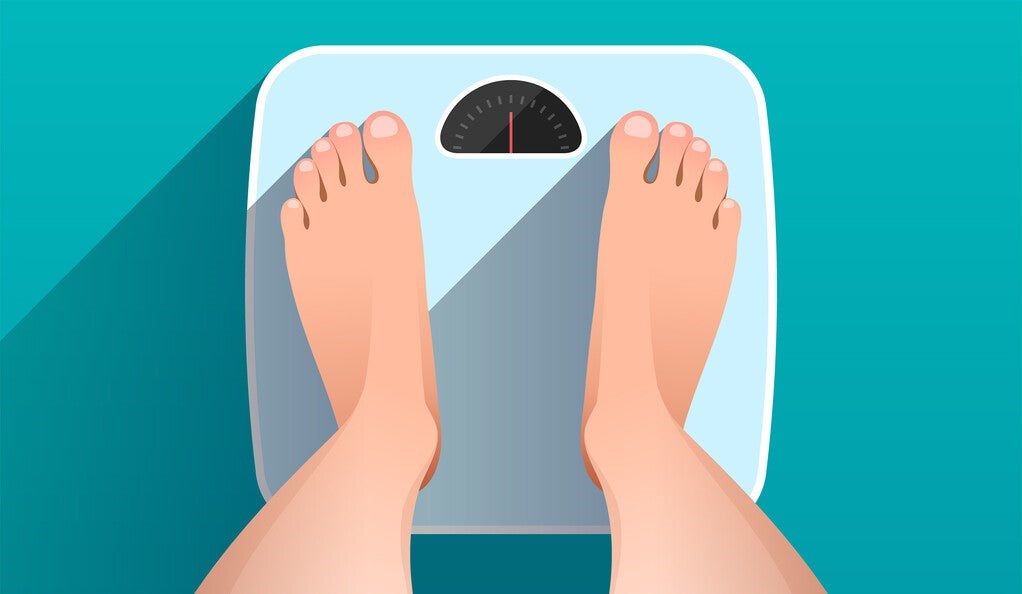 Weight Wise is Coming to the Phoenixville Senior Center
10 Weeks—October 10th through December 19th
9am every Tuesday (except November 7th and 21st)
10 weeks to finally lose that weight! The program is based on the Penn State
developed diet, Volumetics, the #1 New York Times bestselling book and incorporates
principles from the American Institute of Cancer Research (AICR).
Classes are taught by Barbara Myers, Chester County Department of Aging Dietician.
You can rent the companion book The New American Plate Cookbook for a $7 deposit and
return it for a refund or you can keep the book for the $7.
Registration begins on September 1st.  To reserve your space, please call (610-935-1515 ext 29) or email (christine@phoenixvilleseniorcenter.org) Christine. Classes will fill up quickly.