10:00am Movie: Where the Crawdads Sing (2022)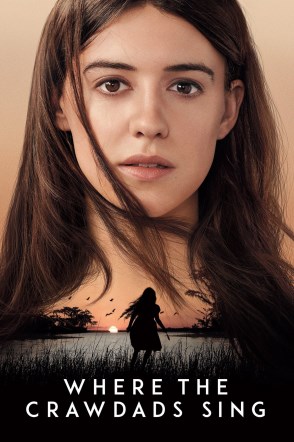 Where the Crawdads Sing (2022)
A woman who raised herself in the marshes of the Deep South becomes a suspect in the murder of a man with whom she was once involved.
If you would like to stay for lunch after the movie, please reserve your meal before 11/14.
Date
Tue, Nov 22, 2022
Expired!
Category
Support Our Programs and Activities
Donate to PASC
---
Sign up for our mailing list to get all of the latest PASC updates.
---
Today's Events