10:00am Movie: Uncharted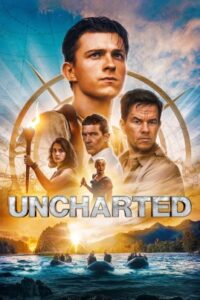 Uncharted (2022)
Tuesday, October 25th at 10am
Treasure hunter Victor "Sully" Sullivan recruits street-smart Nathan Drake to help him recover a 500-year-old lost fortune amassed by explorer Magellan.
Starring Tom Holland, Mark Walhberg, Antonio Banderas
Date
Tue, Oct 25, 2022
Expired!
Category
Support Our Programs and Activities
Donate to PASC
---
Sign up for our mailing list to get all of the latest PASC updates.
---
Today's Events