1:00pm Martin Luther King Jr. Day of Service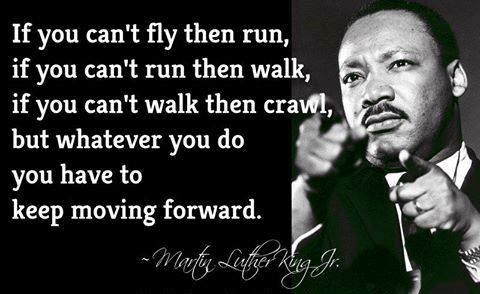 The MLK Day of Service is a part of United We Serve, the President's national call to service initiative. It calls for Americans from all walks of life to work together to provide solutions to our most pressing national problems. We are all called to do something, no matter how small. Join us after lunch on Monday, January 16 when we make our
contribution to our community with a variety of service projects. Project Stations will include Cards for Military Personnel and Painting Happiness Rocks.
Date
Mon, Jan 16, 2023
Expired!
Category
Support Our Programs and Activities
Donate to PASC
---
Sign up for our mailing list to get all of the latest PASC updates.
---
Today's Events