1:00pm Pickleball Basics @ Rec Center.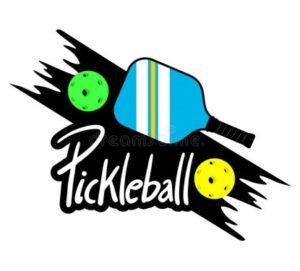 Like to play Pickleball? Come with the Senior Center to the Rec Center (501 Franklin Ave) to play every weekday at 1pm. Equipment will be provided.
All skill levels welcome.  Tuesdays are geared toward learning and practicing basics.
$3 fee.
Call 610-935-1515 ext 29 to let us know you are playing.