10:45am Pickleball Open Play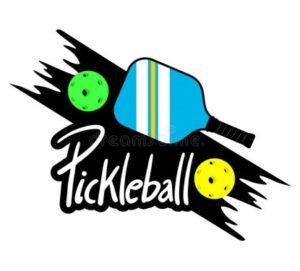 Pickleball is a racket/paddle sport that was created by combining elements of several other racket sports. Two or four players use solid paddles to hit a wiffle ball over a net.
Support Our Programs and Activities
Donate to PASC
---
Sign up for our mailing list to get all of the latest PASC updates.
---
Today's Events