12:00pm AARP Meeting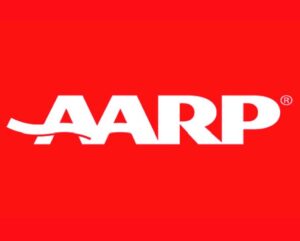 AARP Chapter 713 Meeting
Join us the first Wednesday of every month.
December 7 Holiday Celebration 12PM
March 1 General Meeting 12:15 PM TBD
UPCOMING PROGRAMS We are on Winter Break until March 1, 2023. You can check upcoming newsletters or our Facebook page for program information.
Support Our Programs and Activities
Donate to PASC
---
Sign up for our mailing list to get all of the latest PASC updates.
---
Today's Events