12:45pm Movie: Air (2023)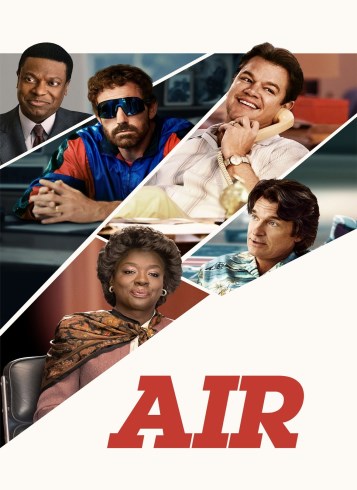 End the Father's Day Celebration June 14th with the new movie Air (2023) beginning at 12:45pm
Air (2023)—Sonny Vaccaro and Nike pursue basketball rookie Michael Jordan, creating a partnership that revolutionizes the world of sports and contemporary culture.
Starring Matt Damon, Ben Affleck and Viola Davis
Date
Wed, Jun 14, 2023
Expired!
Category
Support Our Programs and Activities
Donate to PASC
---
Sign up for our mailing list to get all of the latest PASC updates.
---
Today's Events