GivingTuesday Volunteering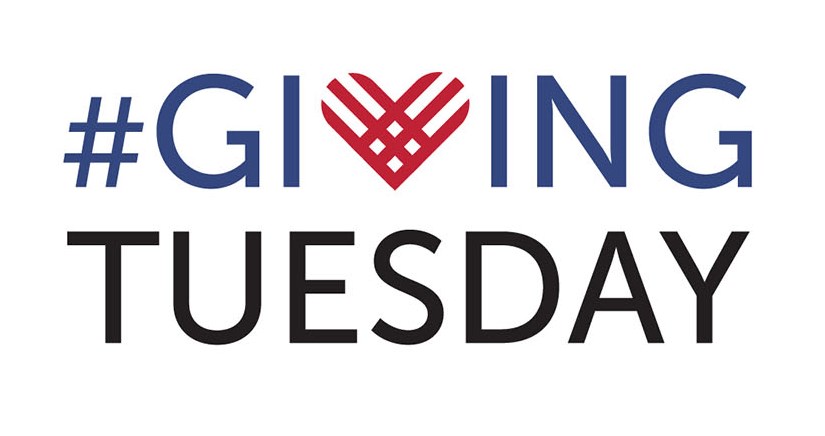 GivingTuesday was created in 2012 as a simple idea: a day that encourages people to do good. Since then, it has grown into a global movement that inspires hundreds of millions of people to give, collaborate, and celebrate generosity.
Join the movement and give – whether it's some of your time, a donation, or the power of your voice in your local community.
It's a simple idea: whether it's making someone smile, helping a neighbor or stranger, showing up for an issue or people we care about, or giving some of what we have to those who need help, every act of generosity counts and everyone has something to give.
The Senior Center is looking for volunteers to help us prepare the Center for the holidays, complete some projects, and help us spread the word about all that we are doing in the community. We need painters, decorators, gardeners, social media experts, and some cheerleaders.
Please call 610-935-1515 ext. 29 and let us know you're willing to help!